Sterval recently offered a full turnkey solution to upgrade and futureproof the CDU Department in St Vincent's Private Hospital, Dublin.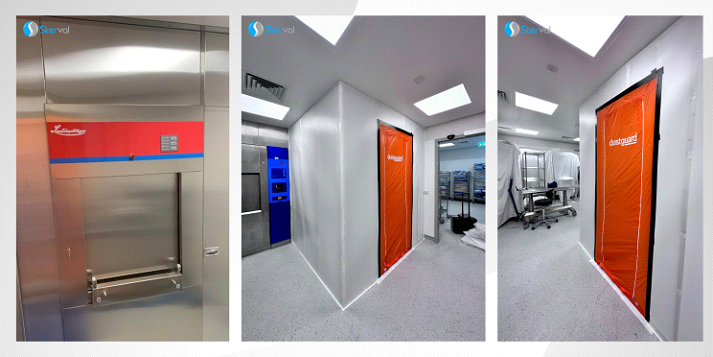 As part of this project, we installed a Lautenschlaeger ZentraCert 7200. This medium size autoclave is part of our Sterilisation range of devices. The ZentraCert is a high pressure steam steriliser for the central sterilisation department in hospitals and laboratories with an ergonomically designed loading level of 85 cm. Effective for the sterilisation of firm and porous goods at 121°C and 134°C according to EN 285 with capacities from 4 to 12 sterilisation units (4-12 StU). This range of autoclaves boast a wide range of types, high performance process technology and equipment. As well as, intelligent accessories that guarantee optimum safety and reliability.
The Lautenschlaeger ZentraCert 7200 at St Vincent's Private Hospital has since been commissioned and connected to the SteriSight cloud facility.
SteriSight unlocks enormous time and cost savings, and provides a highly secure and easily accessible digital archive for machine IMS cycle reports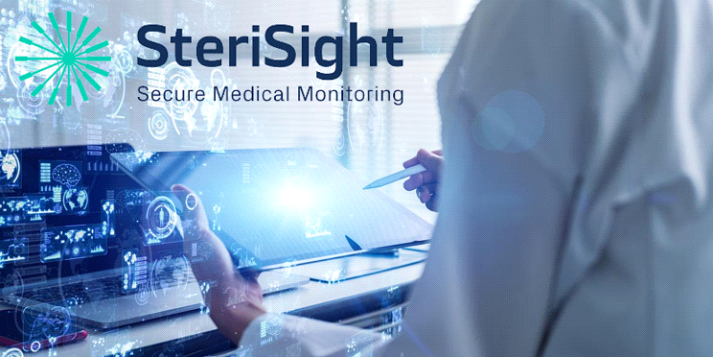 SteriSight Benefits:
⦁ Elimination of paperwork, reduced administration and less downtime.
⦁ More efficient processing and fewer delays to surgery.
⦁ Independent, tamper-proof storage of machine cycle reports.
⦁ Enhanced compliance and more protection against legal action.
⦁ Instant file retrieval with secure online archiving.
Simultaneously, Sterval installed 2 x Lautenschlaeger ZentraCert 7200's into Mayo University Hospital in Castlebar. These machines will be commissioned and fully operational in the coming weeks.